Blue Light Glasses Made Specifically for Older Adults!
All Glasses Are Currently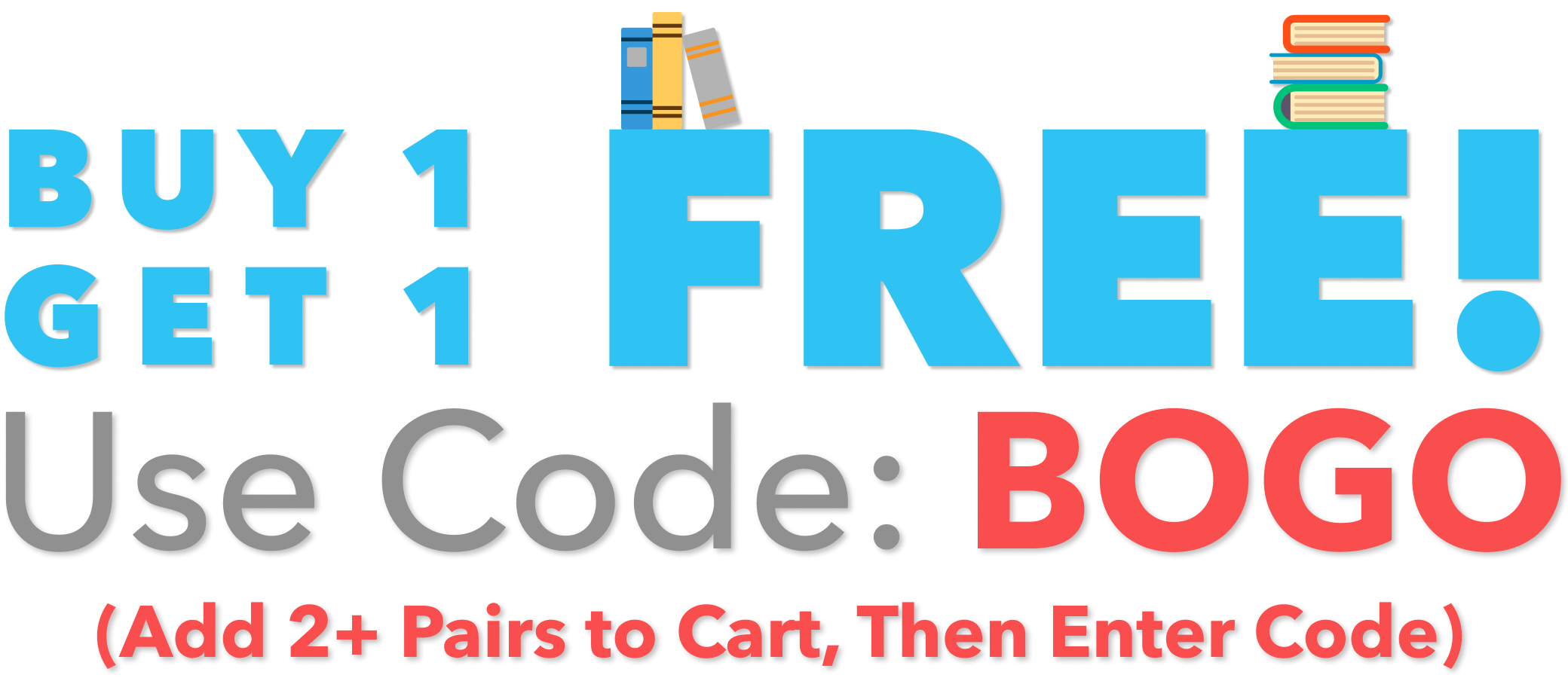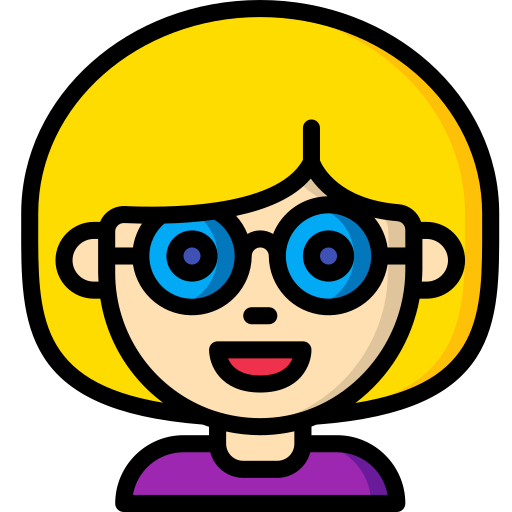 Eliminates eye strain and headaches, improves focus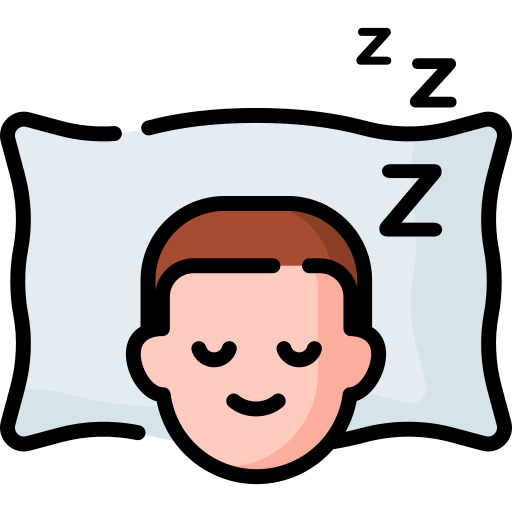 Helps promote deeper sleep to boost brain function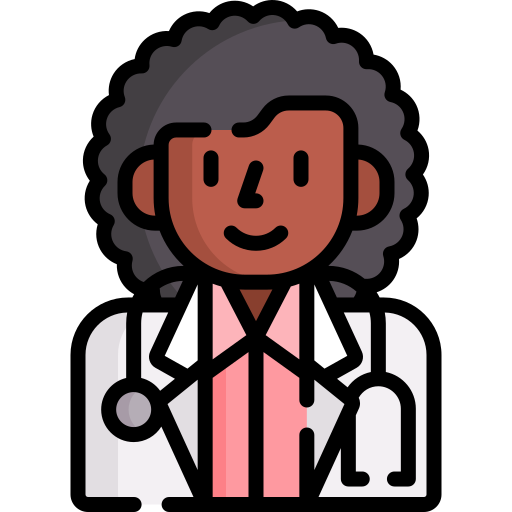 Eye doctor recommended & safe to wear all day
Protective pouch and microfiber lens cloth included
Don't take our word for it.
Customers rate us 5-Stars! With over 450 verified reviews.

We Block 99% of Harmful Blue Light.
Our Glasses Are Also Built to Last.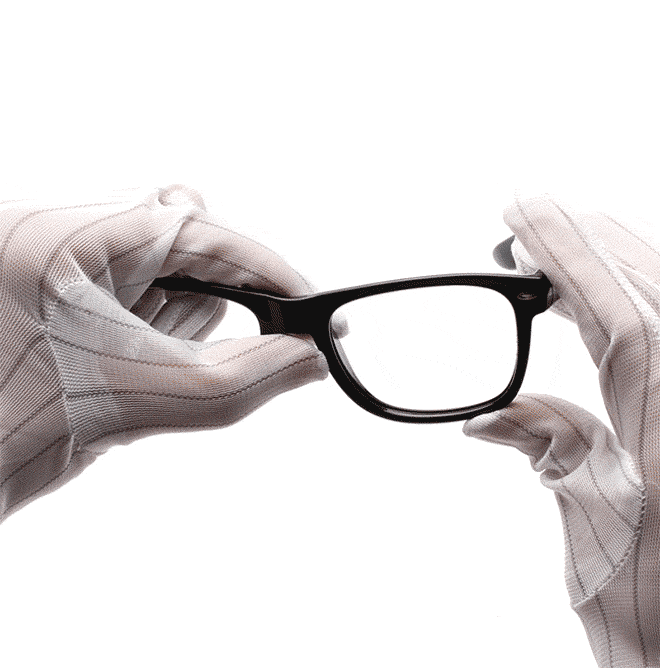 Why We're #1 With Perennials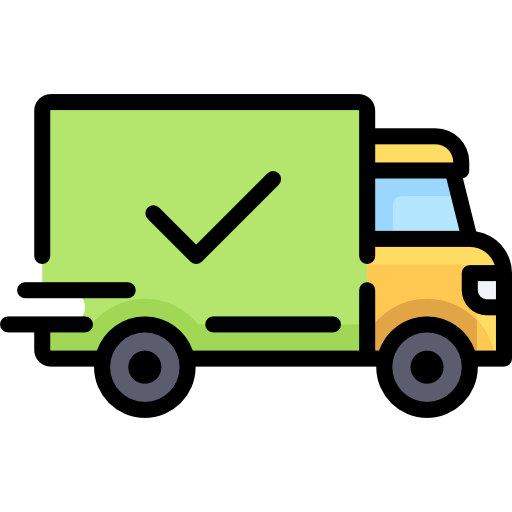 We ship anywhere in the world for free! We also partner with the most trusted and fast carriers.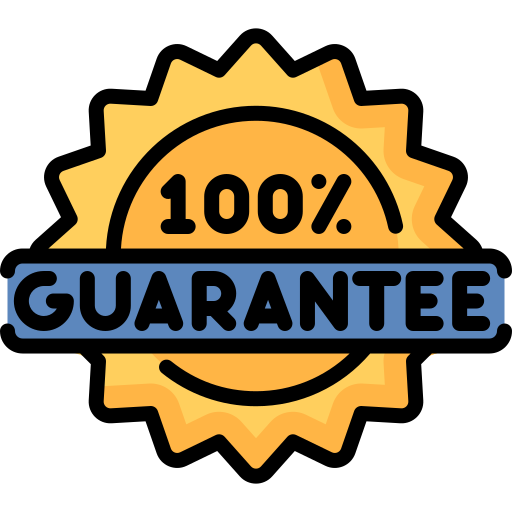 Once you receive your Cool Blues, you'll have a full 30 days to try them out. If you don't absolutely love them, let us know and we'll give your hard-earned money back in full!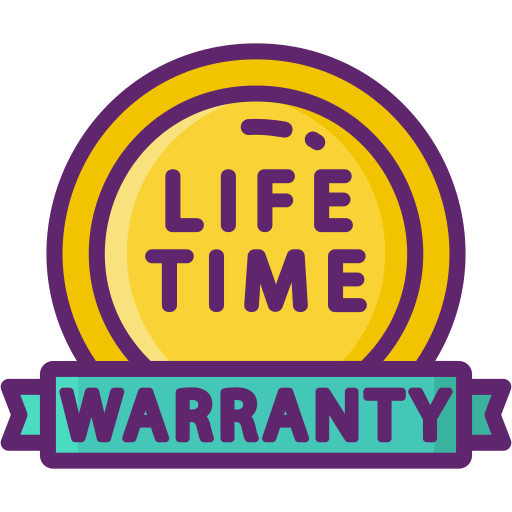 Lifetime warranty guarantee
Each and every pair of Cool Blues comes with a complimentary Lifetime Warranty. We replace broken, scratched, AND lost pairs! No questions asked. Completely FREE of charge.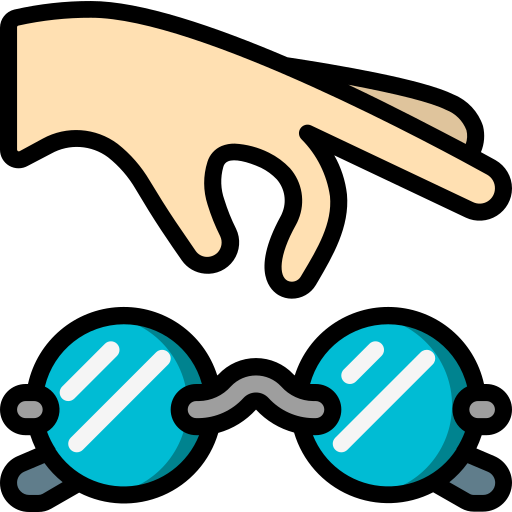 We do a pretty good job of sizing our glasses, but sometimes you may need to size up or down. All you have to do is send us a quick message and we'll send you the right size for free! How cool is that??
Do you make blue light glasses for kids too?
What about blue light glasses for teens?
Do you make prescription blue light glasses?
We don't currently make prescription glasses, but we have the Clip-Ons for those who already wear glasses (adults only)! They easily attach to any glasses and provide the same great blue blocking experience as our glasses. You can check them out by clicking here.
How do I Buy One & Get One Free?
It couldn't be easier! All you need to do is add the glasses you want to your cart, and then use code BOGO in the discount code field at the top of the cart page. That's it!
How do I know if these will fit?
These are the measurements for our Cool Blue Parents glasses. Grab a ruler or a tailor's tape measure and make some quick measurements! (Hint: Start with Pupil Distance Range. This is the distance between the center of the eyes. If you're in that range, you're probably good!)
Lens Width: 57mm
Bridge Width: 18mm
Temple Length: 143mm
Frame Width: 5146mm
PD Range: 59-72mm
Where is Cool Blue Kids located?
We are based in Portland, Oregon, but we ship all of our orders from our warehouse in Chandler, AZ!
How long is shipping and how much is it?
Our shipping is completely free! No matter where you are.
Our current shipping times are as follows:
Continental USA: 3-5 days
Canada: 14-20 days
Australia: 14-20 days
United Kingdom: 14-20 days
What if I'm not happy with my purchase?
We have a 30-day money back guarantee, which means you can try our glasses for 30 days completely risk-free, and get your money back in full if you're not 100% satisfied!
What if my glasses break or I lose them?
Your glasses come with a lifetime warranty that covers broken AND lost pairs, no questions asked! If you lose or break a pair, shoot us a message and we'll have a new pair ready to send out to you the next day - completely FREE!
How much blue light do your glasses block?
Our glasses have been lab tested for transmittance % of blue light at nanometer wavelength intervals from 780nm-290nm.
Our glasses block virtually 100% of the harmful part of the spectrum from 290nm to 415nm (UVA and UVB). This part of the spectrum is also invisible to human sight.
From there blocking gradually tapers off into the visual spectrum to 70% at 420nm, 50% at 425nm, 35% at 430nm and so on.
How much "Blue Light" do they block? Roughly 50% if you take into account the transmittance % at each nanometer interval.
This is the industry standard for clear blue light-blocking lenses. But most importantly, they block virtually 100% of macular degeneration-related light.
If you are looking for glasses that block 100% of visible blue light, then we would suggest looking for yellow-tinted or red lens blue light glasses.
Email us if you like a copy of the the lab report sent to you!
So what are you waiting for?
Hit Add To Cart & give yourself the gift of better health!
Blue Light Glasses Made Specifically for Older Adults!
All Glasses Are Currently